We've been crafting, making, and refining outstanding chocolate since 1995.
Welcome to the World of Fine Chocolates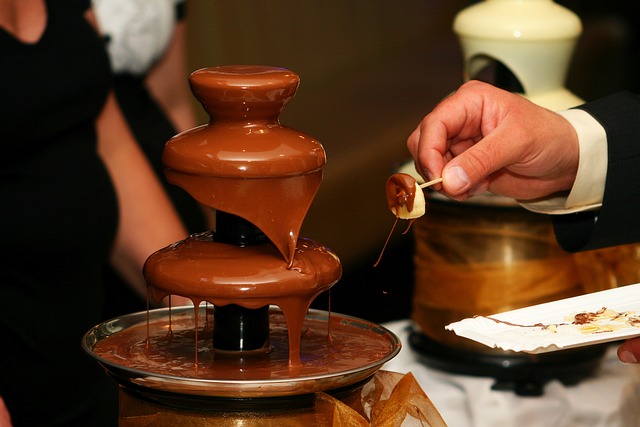 About Chef Miró…
Starting in the 1980's Chef Miró discovered his passion for fine chocolates. Always striving for perfection, he worked day and night to develop his skills as a chocolateer, working as a doctor in the day, and as a chocolateer in the night. Today, he has achieved the level refinement he strived for, rivaling against the grand chefs of the world.
Experience the hand-crafted delight of perfection.
You get to pick and choose which chocolates you want in your box.
Browse The Full Collection
Seasonal
Uzzo – Pistachio
Coconut
Etc
Our Most Recent Chocolates…
Chocolate, Fruits, Specialty

Our Candied Orange Peel is certain to surprise you. If you are a fan of the taste of lemons and chocolate, this selection is for you.

$

1.25