Our chocolates cater to events of any size
– Weddings –
Make your wedding reception stand out with fine quality chocolate
–  –  –
Conferences
–  –  –
– Conferences –
We cater to conferences of any size. Looking for that extra touch? ChocoMiró is here to help.
–  –  –
Personal Events
–  –  –
– Personal Events –
Let us curate a customized experience your guests are certain to remember.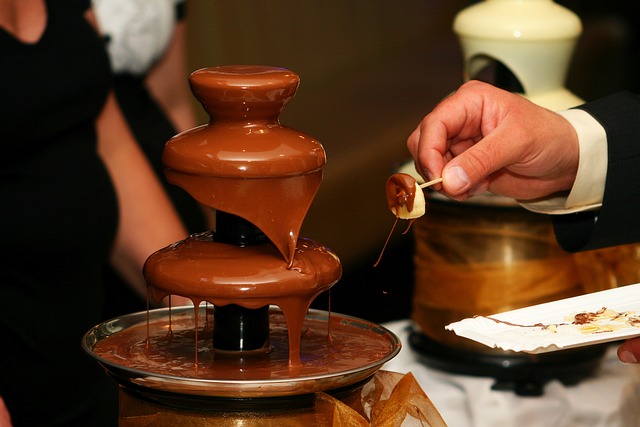 Contact Us
ChocoMiró's story is one of passion and dedication to an art. By working with us, you can expect the utmost quality to give your event that extra touch you were looking for.