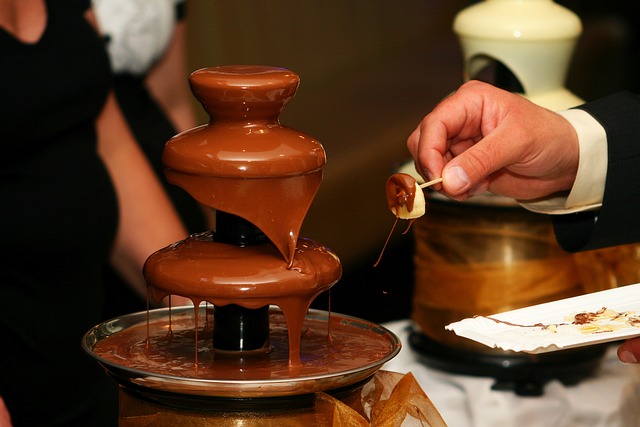 Our Story…
ChocoMiró's story is one of passion and dedication to an art. It all begins in 1982, when Chef Santiago Miró first discovers his passion for chocolate and pastries. He will spend the next 30 years perfecting his skill.
OUR DEVELOPMENT
Over the next 3 decades, Chef Miró developped his skills, refining and perfection his recipes, and improving his chocolate-making methods. Through trial and error, and many hours of dedication to his trade, Chef Miró pursues his quest to perfection. Each one of his recipes will have seen 100s if not 1000s of iterations, each one refining the recipe to utter perfection.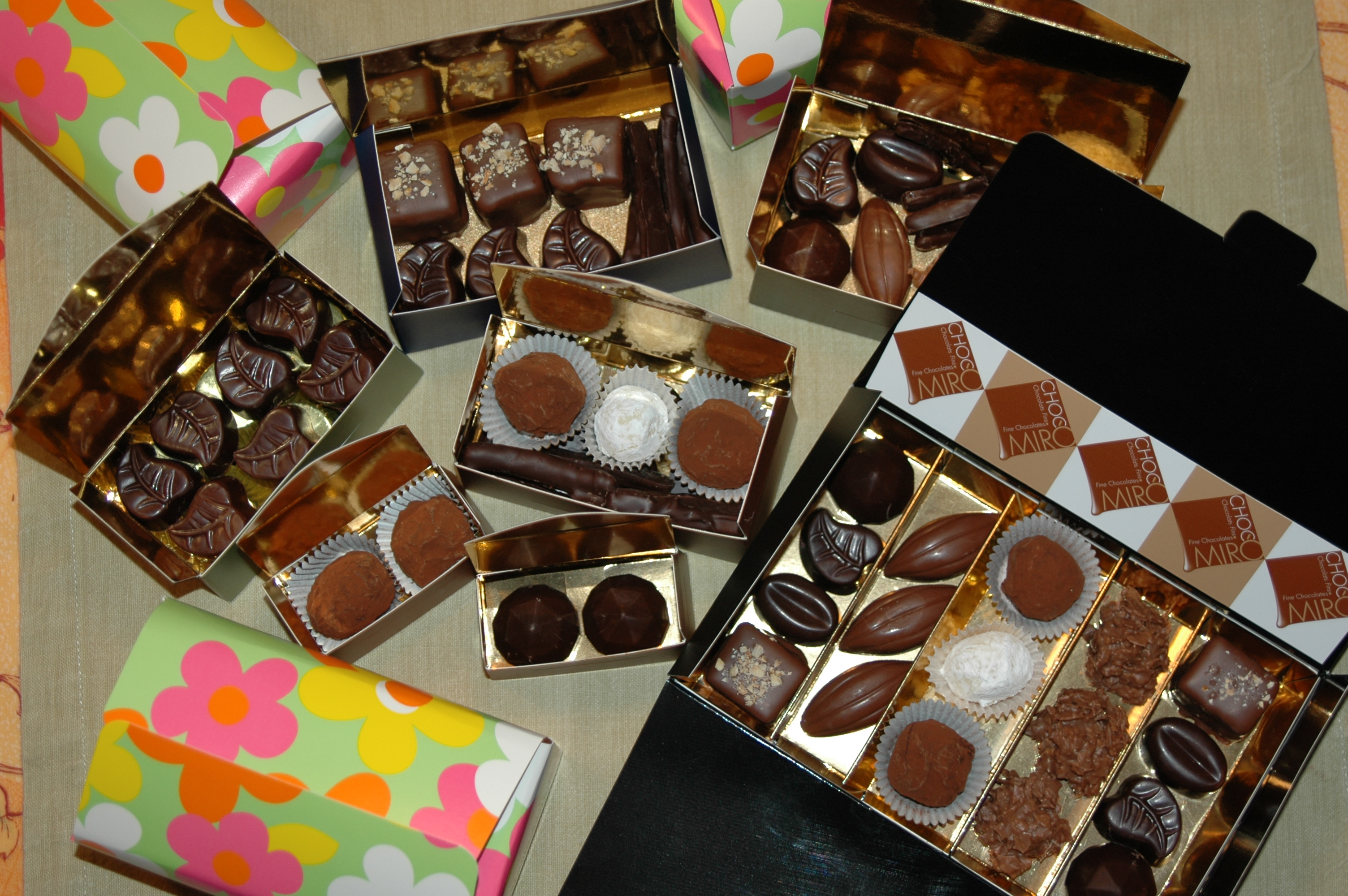 WHERE WE STAND TODAY
Today, we are confident that this chocolate is made of the highest quality ingredients, coupled with the highest quality recipes on the market. Every single flavour will impress, leaving you wanting more.
Make Your First Box Today!
Check out our latest chocolates!
Chocolate, Fruits, Specialty

Our Candied Orange Peel is certain to surprise you. If you are a fan of the taste of lemons and chocolate, this selection is for you.

$

1.25