Work With Us
Whether you are a small wine & cheese shop, an individual looking to have high-quality fine chocolates for an event, an online marketer looking for affiliate marketing programs, a conference organizer, a larger-scale business looking for an extra touch for its employees, or an established fine chocolate distributor, our door is always open to you. We value our clients deeply and look forward to seeing how we can establish a mutually beneficial partnership with you. Our values are strong and unchanging: quality, integrity, and respect.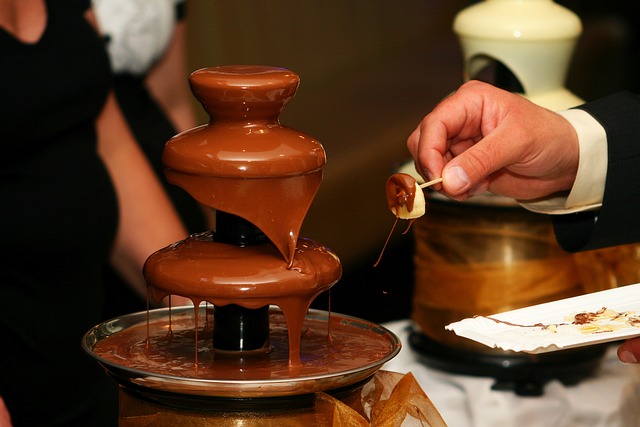 Hi there,
We are looking forward to hearing from you.
If you would like to sell our chocolates in your stores, please feel free to get in touch via the form below, we will get back to you as soon as possible.
ChocoMiró
(508) 523-2584
Winchester, Virginia
We ship across North America